hi mga mate share ko lang bagong labas na naman na mini pc android update ko lang!
rikomagic? eto yun kung para saan etong gadget na ito basa mode...dagdag kaalaman lang po..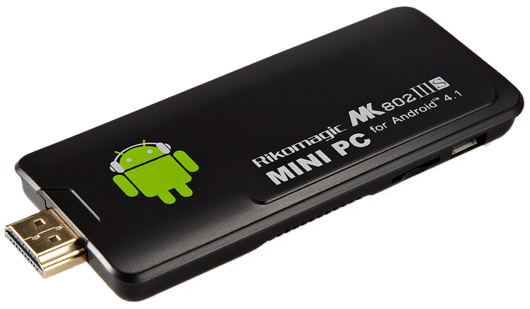 http://www.rikomagic.co.uk/
Quote:
The Rikomagic MK802 is a small computer thats a little bigger than a USB flash drive, it connects to your TV via its HDMI connector and has wireless connectivity to allow connection to the internet and other wireless devices.



The Rikomagic MK802 runs the latest version of Google Android™ (Jelly Bean) which gives you access to a huge selection of apps, its a bit like turning your TV into a giant Android™ tablet!



Rikomagic can be used as a media center to play HD films on a large display, it can also be used as a games console by connecting a compatible controller and as there are literally 1000's of Applications available from the Google Play Store you are only limited by your imagination!



Rikomagic is controlled by a wireless controller, simply plug in a wireless mouse/keyboard and you can browse the web, check emails, blast some zombies, listen to music or download a movie right from the comfort of your arm chair.






download nyo instruction dito....complete guide po yan..
http://www.4shared.com/office/meH4jL...te_method.html
eto naman yung tools na gagamitin...
http://www.4shared.com/zip/Mvp74pel/Batch_Tool_V15.html
eto naman yung usb driver..
http://www.4shared.com/rar/2K65a6dT/RockusbDriver.html
eto naman yung firmware na gagamitin nyo..
http://www.4shared.com/rar/jYyWTCry/...8G_update.html
install driver...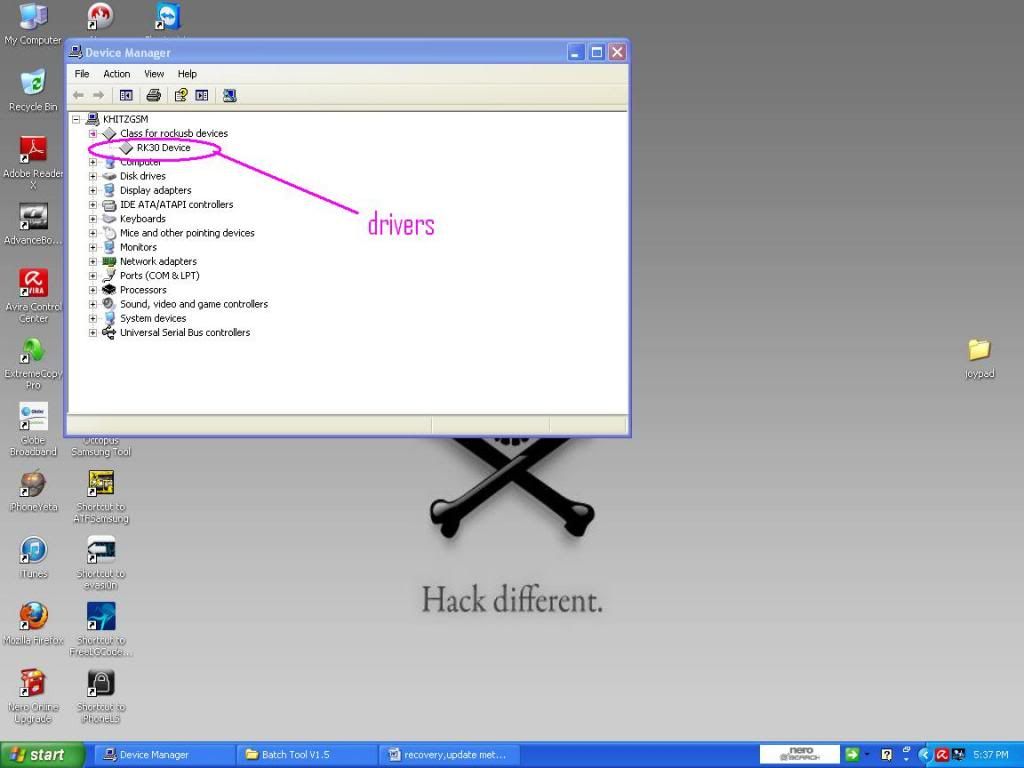 after mainstall ang usb driver ng rikomagic click ang tools na gagamitin..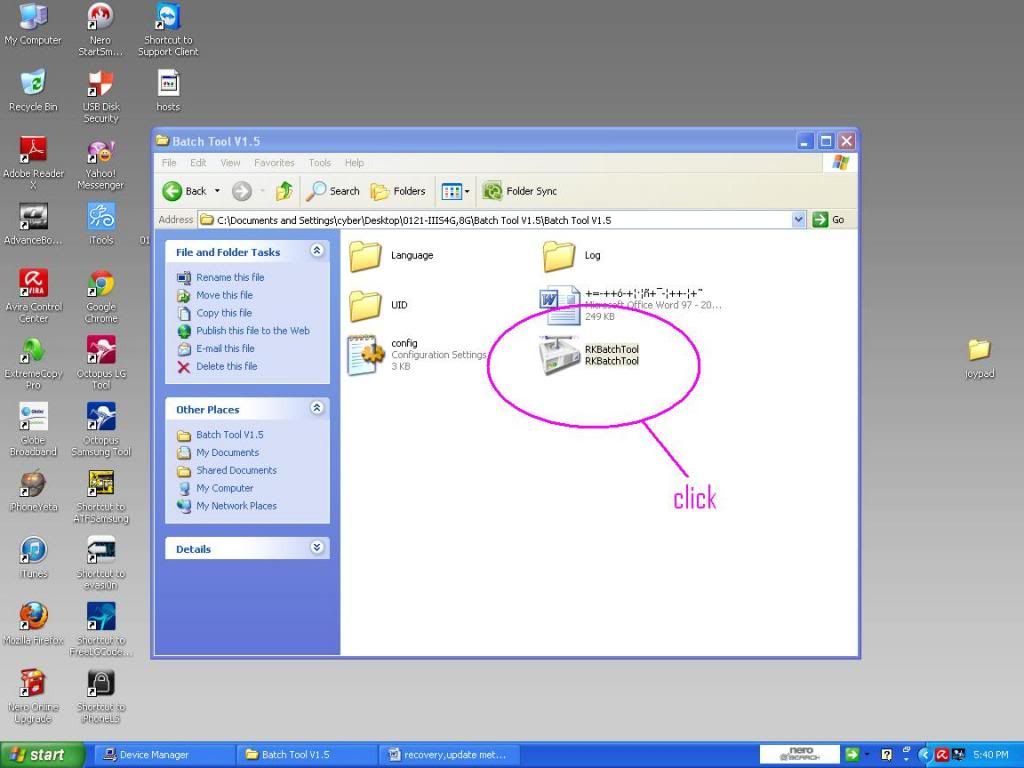 chinese kasi yung tools click lang yung sa baba para mging english..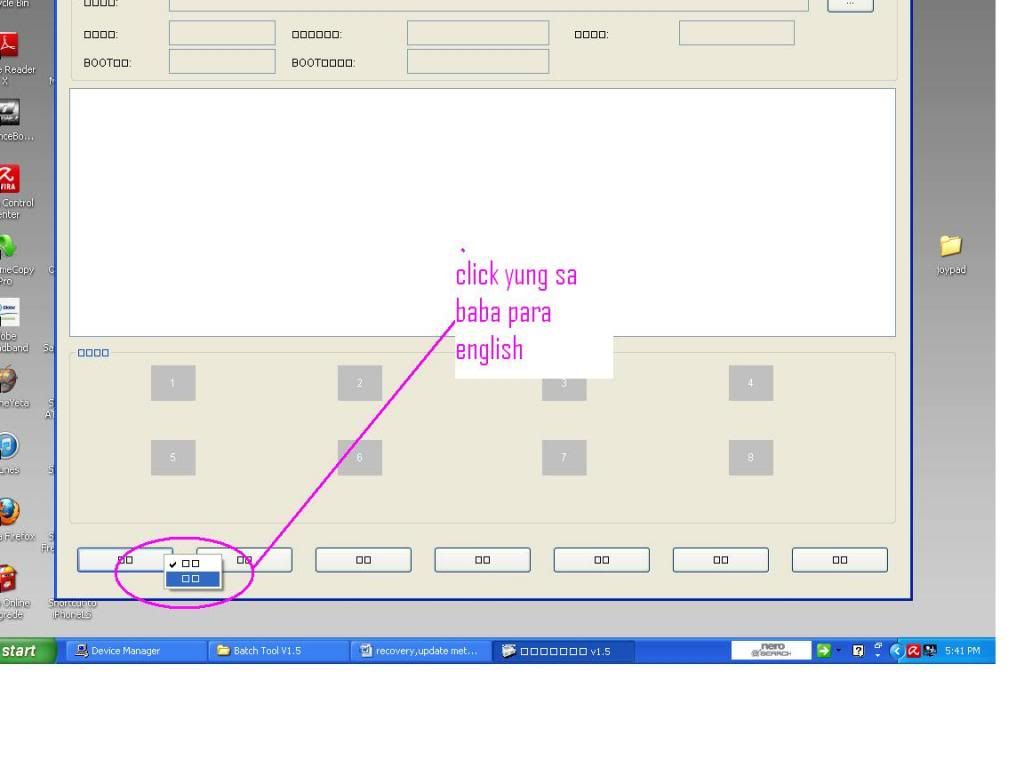 add nyo firmware na pang update nyo...
ready for flashing na...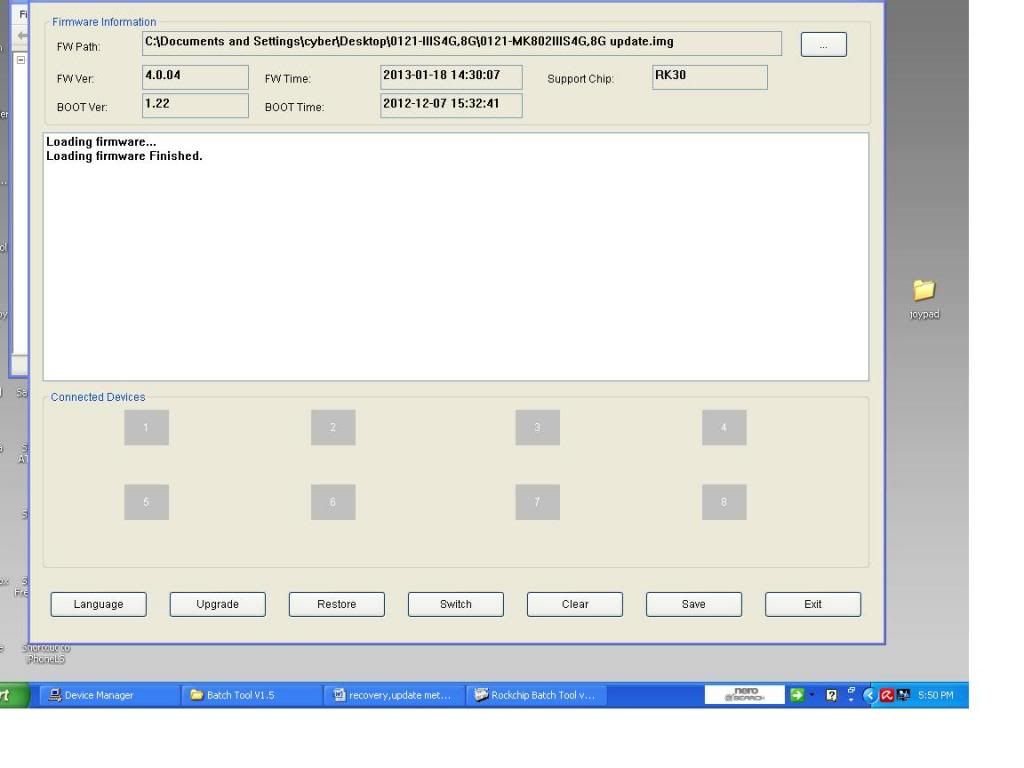 click upgrade....
udate mode na waiting....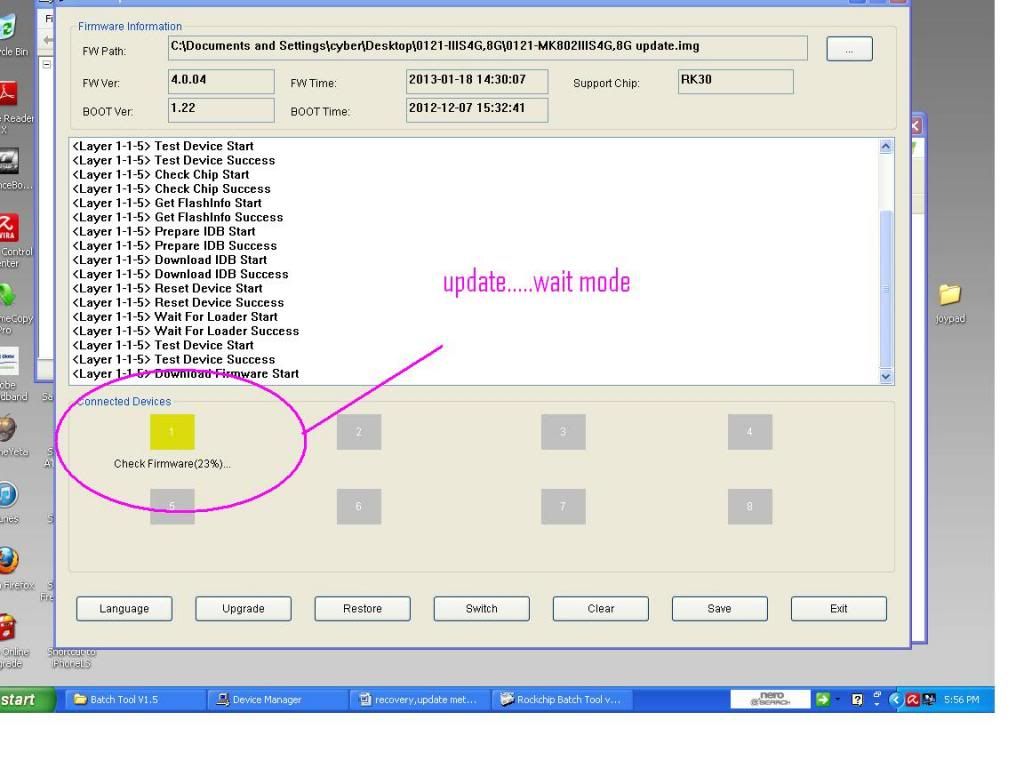 boom tapos na update walang error..rooted na din...